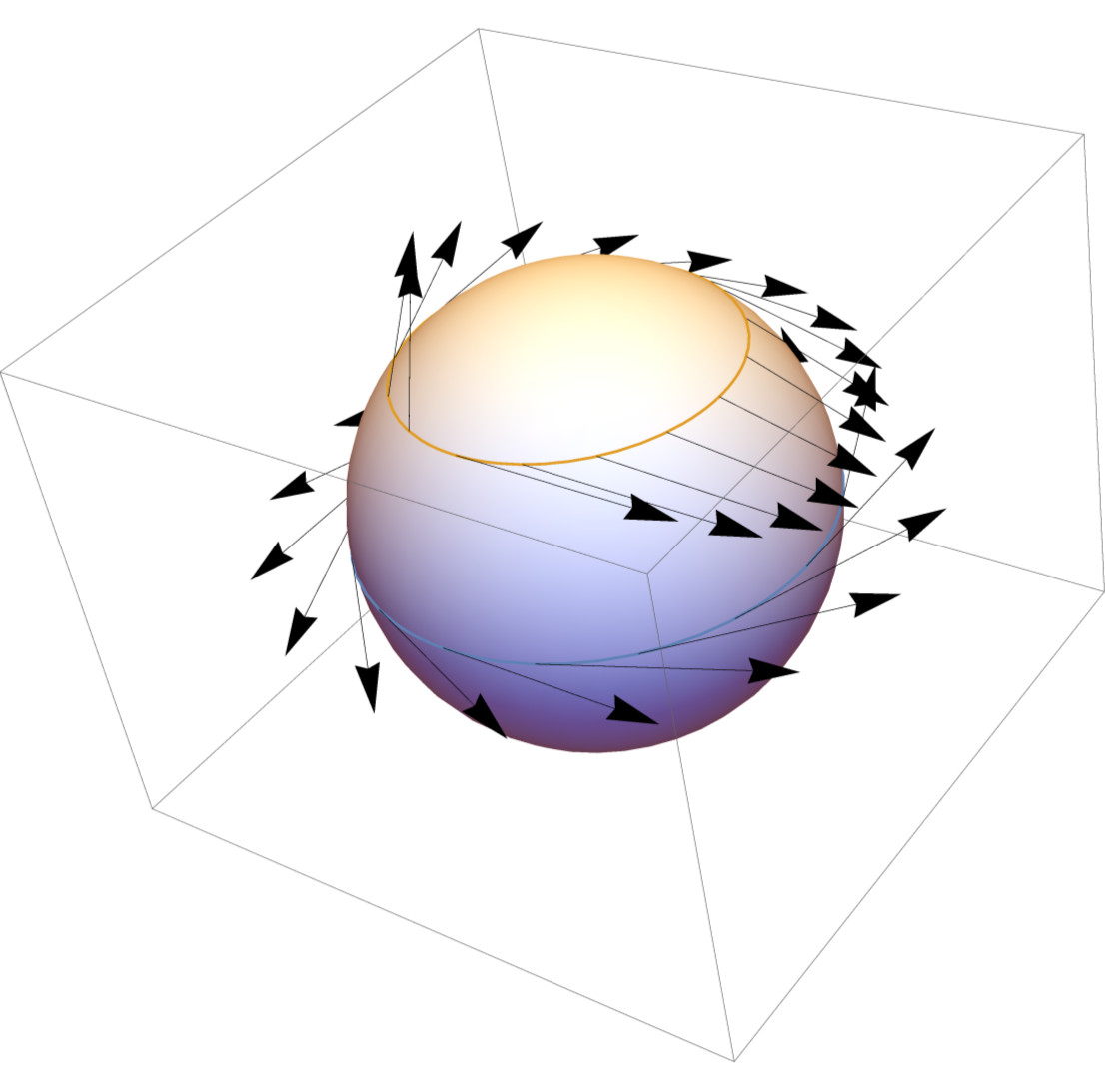 In Fall 2021, I am teaching Math 730, Foundations of Topology, and Math 430, Euclidean and non-Euclidean Geometry. If you are are a member of either course, you can access the web page here.
In 2015, I ran a module in the MAPS-REU on "Local isometries of 3-dimensional spacetimes." See below for a picture of our group.
In 2013, I read about the social psychology of evaluations of teaching effectiveness, and produced this short essay.